Integrity
We act with integrity and stick to the highest standards of moral and ethical values. Acting with integrity builds trust which is a main concern in every relationship we uphold, from customers, subcontractors, and suppliers, to fellow co-workers.
Quality
We do not only understand but we are also committed to ensure customer contentment and satisfaction by monitoring our performance on all projects.
Team Work
Our employees are our greatest asset. Immense teamwork allows ARTAR Real Estate Development to benefit from the pooled potency of our individual talents, skills and capability which are vital when tackling challenging construction projects.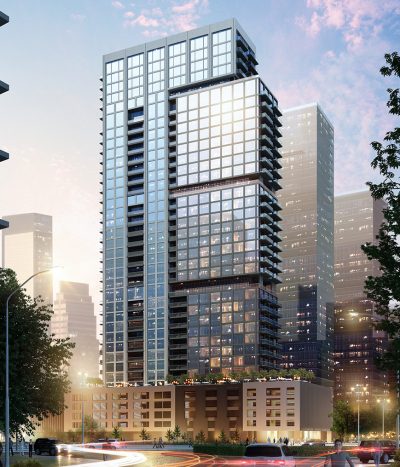 MADA Residences
The Luxury of Livability
When sense meets sensibility, a home is made in Mada Residences.
Taking the concept of Livability to actual living breathing spaces, Mada Residences are a selection of 1, 2, 3 and 4-Bedroom apartments located in Downtown Dubai.
Each apartment has been crafted with family-centric livability for those who love their spacious spaces. With floor to ceiling glass, balconies in every apartment and well thought-out amenities designed in a way that elevates the usability of space and achieves enduring value.
The intelligent use of space becomes evident from the moment you enter the reception, all the way to the apartments, where every bedroom comes with an en suite bathroom. Spacious walk-in closets and balconies are core features and benefits resulting from adhering to the concept of Livability.
Mada Residences bring individuals and families the finest that comfort has to offer.
Spacious apartments that ensure Enduring Value
1 Minutes Walk away from the World's Largest Mall